MIMOSA EN Mémoire collection
AN ELEGANT LINE OF CREATIONS
MIMOSA ring
REFINE MINIMALIST PARISIAN STYLE
MIMOSA COllection
A POETIC EXPRESSION OF ELEGANCE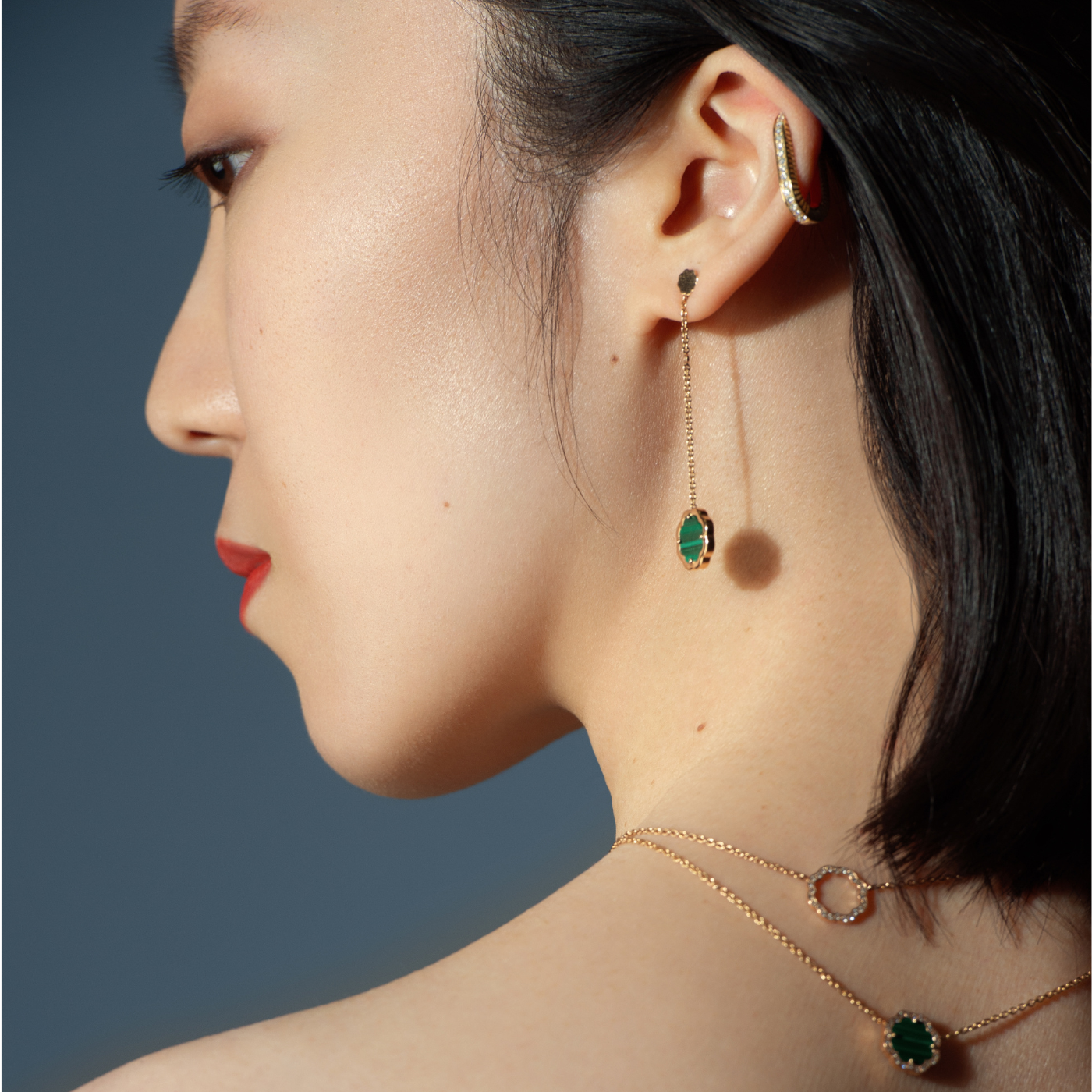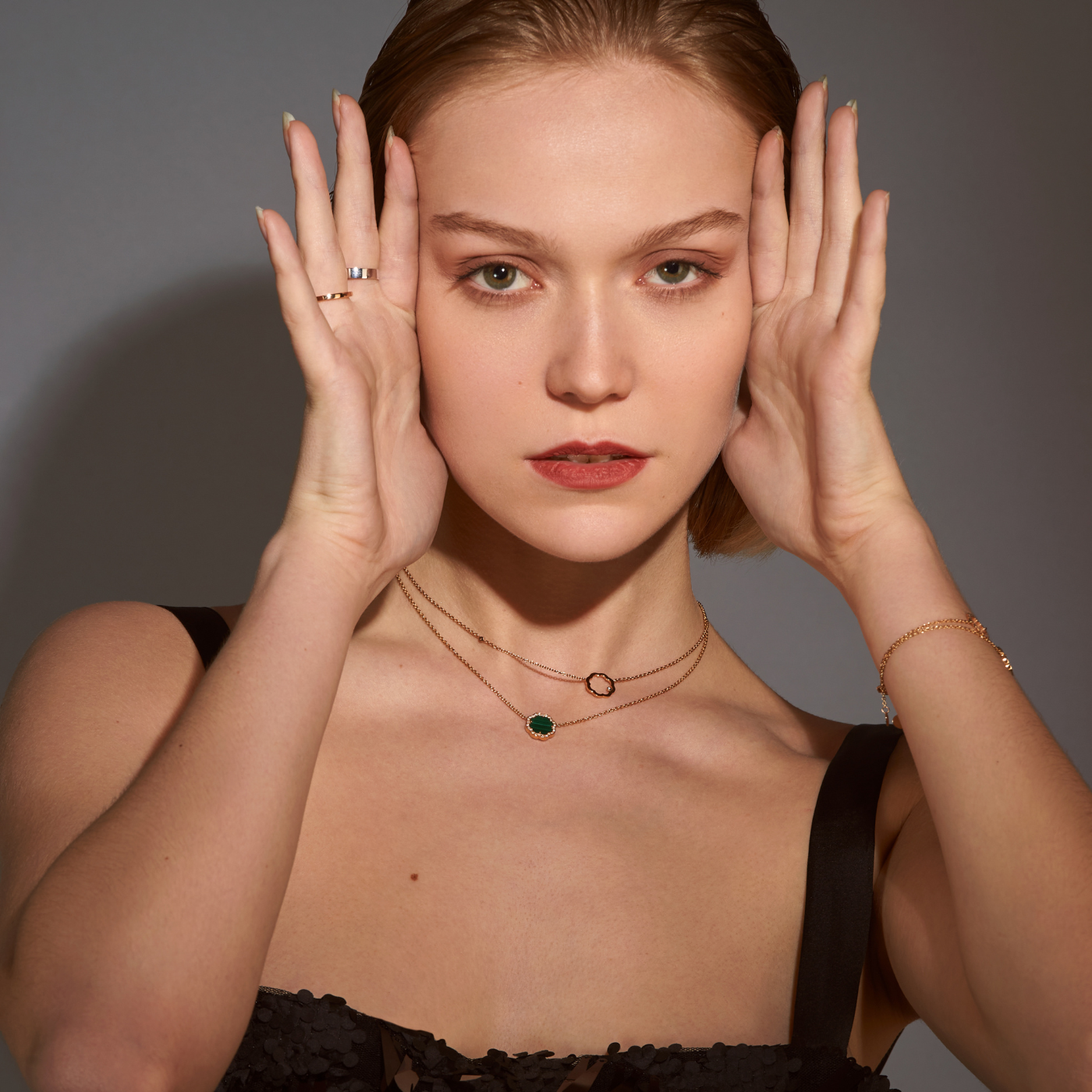 Allusions
Meaningful allusions to ancient Chinese architectural elements
Bilateral symmetry, the use of terraced open spaces, and the incorporation of Feng Shui concepts are all beautiful and unique characteristics of Chinese architecture.
These ideas are foundational to our jewelry – blended with classic French style like the Chinoiserie tradition.
experience
This classic Parisian style is timeless
Paris represents contemporary style combining elegance and simplicity. So does QUIYEE. Adding a subtle touch of class to your everyday look – the perfect balance between formal and nonchalant.
Any piece from any collection is available in a variety of fine materials to allow you to dial any degree of formality or elegance.
Peace begins with balance
Les Moments Volés í
PRÊT-À-PORTER SS2023
QUIYEE is not defined by age, whenever and wherever, you are always shining off your confidence and independence.
Each collection offers a chic Parisian aesthetic with an irresistible narrative.